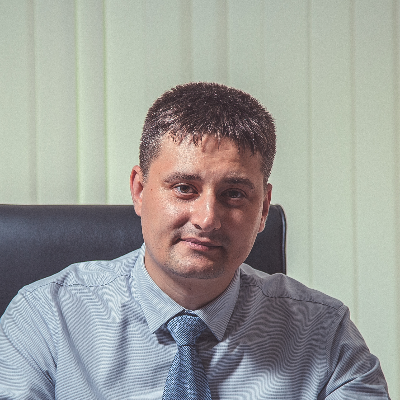 Member
Details
Languages:
English, Russian
Sectors:
Energy, Environment & NRM, Regional Integration, Inst. Devt. & Cap. building, Programme & Resource Management, Research, Transport
Address:
Ulaanbaatar, Mongolia
Cellphone:
+7 914 404 4501
About
Dedicated development professional with 20+ years of experience, including 3 years in the context of a UNDP-sponsored intergovernmental initiative in North-East Asia and 11 years of work in managerial roles. Owing to strong academic background, skilled in economic analysis, applied research, evaluation and forecasting. Proven track record in organisational development and project/programme management, leading teams across multiple projects and assignments aimed at needs assessment, capacity building, policy advice and programming at international, national and sub-national levels. Initially specialising in the energy and minerals sectors, subsequently broadened my expertise to embrace adjacent topics in sustainable development, including the interlinkages among industrial, infrastructural and socio-economic development and impacts on the environment, including climate change.