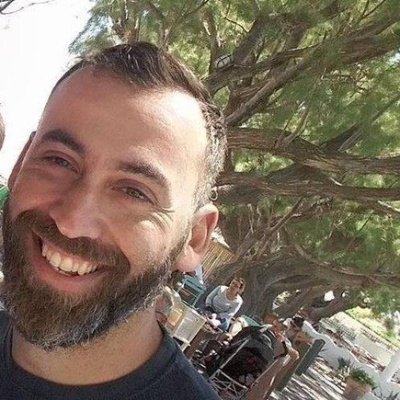 Member
Konstantinos Theoulakis
Member
Details
Sectors:
Civil Engineering, Mapping & Cadastre, Design
Address:
5, Romis st GR-85100, Rhodes, Greece
Cellphone:
+30-6974917926
About
I am a Land Surveyor Engineer specialized in GIS. I work as a GIS Analyst for more than 8 years. I combine my Land Surveying and GIS Analysis knowledge to provide solutions. I have worked in a variety of GIS projects throughout my career from private projects (like "Creation of ofline mobile maps" for a tourist map publication company app, or "Site selection based on specific requirements" for a car wash company) to large National scale projects (like the "Creation of the Land Cover of Greece under the EU requirements") using ArcGIS Pro and/or QGIS.
I also work on map illustration based on GIS and technical data and provide beautiful maps based on accurate data. I acutally have created the "National main road map of Greece" to be used for marketing purposes on a national level, for ESRI's representative in Greec (while working there as a GIS Intern).
Best,
Konstantinos Theoulakis
Land Surveyor Engineer MSc