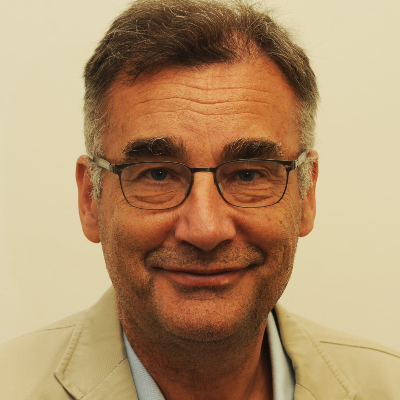 Member
Details
Languages:
English, French, German, Polish
Years of Experience:
41 years
Sectors of experience:
Industry, Commerce & Services, Trade, Monitoring & Evaluation, Regional Integration, Inst. Devt. & Cap. building, SME & Private Sector
Address:
109 rue de la Cale 33220 Eynesse France
About
More than 20 years of experience in the analysis, design and delivery of economic and trade cooperation programmes, notably: West and East Africa, Laos, Estonia, Latvia, Georgia, Macedonia, BiH, Laos, Egypt, Caribbean.
Strong experience in trade and private sector development (33 years).
Strong Team Leader experience, including on large and complex projects and programs (budgets: up to 7 M€ individual programmes, Estonia 35 M€); 18 times Team Leader or lead expert.
Missions in harsh environments and post-war reconstruction: Georgia, BiH, Serbia.
Project evaluation (1997 PHARE Central Region: Czech and Slovak Republics, Hungary, Slovenia participation in the first evaluation exercise and contributed to evaluation rule definition, 2000 evaluation of a public finance programme in Poland).
Project identification.
Experience in very different economic and cultural environments: Europe Pre-Accession, Balkans, South East Asia, Mediterranean, Caribbean and Africa, Azerbaijan.