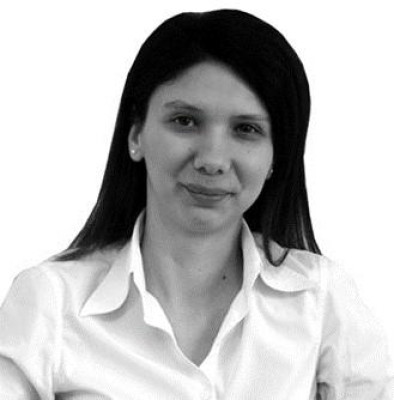 Member
Details
Languages:
English, French, German, Romanian
Highest Degree:
Bachelors
Sectors:
Energy, Industry, Commerce & Services, Procurement, SME & Private Sector, Programme & Resource Management, Risk Management (incl. insurance)
Address:
Nordbergstrasse 15, Stiege 3 tur 26, Viena, Austria
About
Professional with 15 years experience in private sector in Construction and Oil& Gas Industry, my expertise is in cost and project management of small to large projects (i.e. 200k EUR to 1 bn EUR).