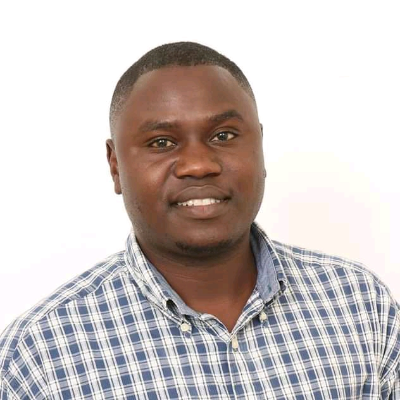 Member
Details
Years of Experience:
7 years
Sectors of experience:
Rural Development, Environment & NRM, Poverty Reduction, SME & Private Sector, Programme & Resource Management, Research, Agriculture
About
I am an experienced project/programme officer, researcher and business advisor with a passion for humanitarian and development work. During my career, I have acquired more than 6 years of project/programme management and business advisory experience in the private and development sectors with a focus on food and agriculture, climate change, climate-smart agriculture, small livestock, horticulture, SME Capacity development, community engagement, environmental management, project design, planning, implementation, monitoring and evaluation. I also have hands-on experience in implementing technical programmes aimed at strengthening and commercializing smallholder agricultural value chains. I hold a Master of Science in Environmental Management, Bachelor of Education in Environmental Education and currently pursuing a Master of Business Administration specializing in Project Management.