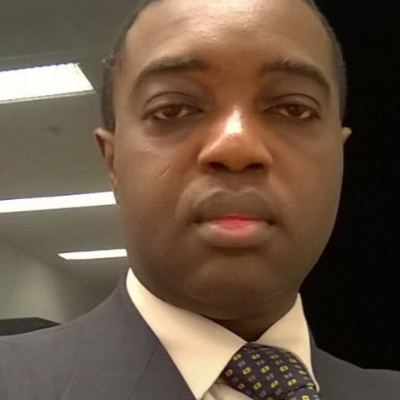 Details
Citizenship:
Cameroon, Switzerland
Languages:
English, French, German, Spanish
Sectors:
Humanitarian Aid & Emergency, Logistics, Administration, Human Rights, Information & Communication Technology, Human Resources, Programme & Resource Management
Address:
Poste Restante Servette 1202 Genève Suisse
About
Experienced Public health & environment/humanitarian,IT, Security, Administrative/Financial, Information management professional. Extensive applied knowledge of analysis, design, development, implementation, maintenance and evaluation of information solution to support operational and research activities. Effective team player and excellent problem solver with more than seven years exposure to multi- cultural environments in Africa (Ministries and public service at Cameroon) and Europe (United Nations and International Organizations, public and private sector at Geneva-Switzerland). Practical knowledge of informatics operations in various companies: United Nations, telecommunication, public finance and trade, transportation, health, petroleum products.