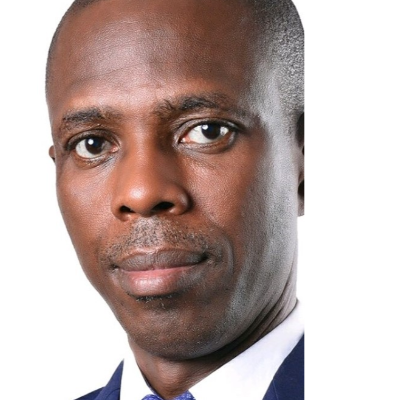 Member
Details
Sectors:
Administration, Finance & Accounting, Audit, Marketing
Address:
35, Anuoluwapo zone, Gbongudu Ibadan, Oyo state
Cellphone:
+234-8034540896
About
Dear Hiring Manager,
I am 20+ accounting professional, with vast experience in compliance monitoring, business analysis and project management, a member of Institute of chartered Accountants of Nigeria (ICAN) and I am interested in using my knowledge to accomplish the company's goals. I am looking forward to the opportunity to use my unique experience to support your account team
My recent experience has prepared me for this position through extensive training . I applied those skills while at my previous jobs and helped my team reached our goal by increasing the premium income, implementation of sound internal controls and cost reduction.
I respect the organization's mission and look forward to participating in a workplace culture that promotes transparency and accountability. I plan to build upon my background as an accounting professional to the company's high standard of service and uphold her reputation.
As I grow professionally, I hope to apply my new professional skills and become a valuable resource to the company.
Thank you for considering me as a candidate to be part your your organization. I appreciate the opportunity to share how I can help support your company's mission. I look forward to hearing back from you and discussing my application in more details.
Best regards,
Abiodun Adeniran TAIWO