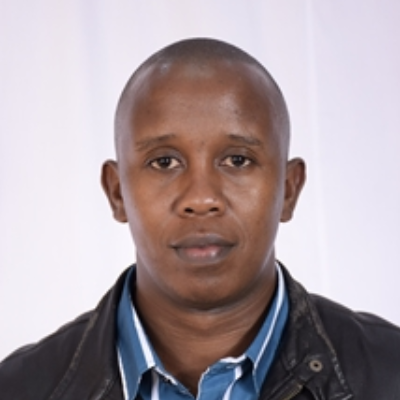 Details
Languages:
English, Swahili
Countries:
Ethiopia, Kenya, Somalia, South Sudan, Sudan, Uganda
Sectors:
Environment & NRM, Social Development, Urban Development, Water & Sanitation, Research, Transport
About
Danson Maina is an international and urban development professional with 13 years of experience working within the ambit of project management, urban development, and climate action.
Danson has expertise in Master planning and infrastructure planning; Climate resilience and informal settlement planning; Stakeholder management; Community engagement with project-affected persons; Capacity building and visioning; Developing and implementing Resettlement/Relocation Action Plans (RAPs); Implementing Social Safeguards; GIS - Geospatial data collection, mapping, and geospatial data analysis; Undertaking research surveys and analysis; Data analysis through SPSS and excel; working knowledge in data analytics tools for analysis such as Python and subsequent packages (NumPy, Pandas, Matplotlib, Seaborn) for data processing and analysis; Project Monitoring and Evaluation; and Project Management (Prince 2 Foundation).
Danson is fluent in English and Swahili and has basic knowledge of the French language. He holds a Master of Science in Urban Management and Development (Urban Land Development) from the Institute of Housing and Urban Development Studies (IHS), Erasmus University Rotterdam, and a Bachelor's Degree in Development Studies (International Development) from Makerere University Kampala.