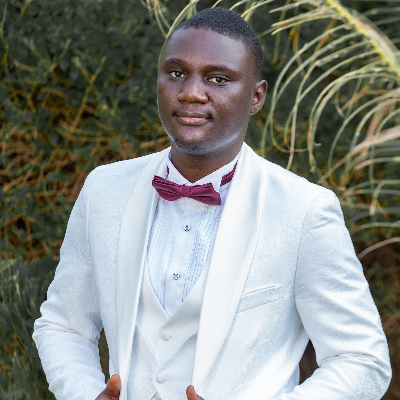 Member
Coulibaly Zoumité Christ Thierry Stephen
Member
Details
Citizenship:
Burkina Faso
Languages:
English, French
Sectors:
Health, Monitoring & Evaluation, Statistics, Agriculture
Address:
Pissy, Ouagadougou
About
As a statistical engineer, I use my acquired skills to facilitate decision-making either by designing studies or surveys that generate the desired information, or by processing and analysing data to determine the right course of action.
Professional skills : Survey design ; Data processing ; Data analysis ; Project monitoring and evaluation ; Project management.
Personal skills : Highly adaptable ; Team management ; High communication skills.