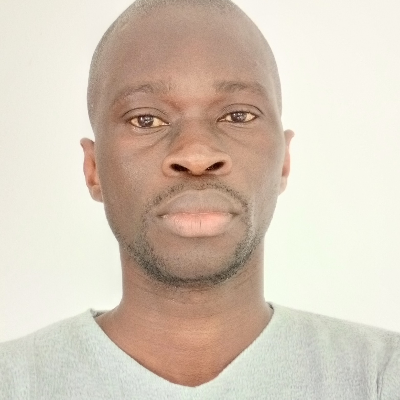 Member
Details
Citizenship:
Cote d'Ivoire
Languages:
English, French
Years of Experience:
14 years
Sectors of experience:
Pollution & Waste Management (incl. treatment), Water & Sanitation, Programme & Resource Management, Research
Address:
01 BP 1303 Abidjan 01, Abidjan, Côte d'Ivoire
Cellphone:
+225 0778-26-1349
About
Parfait KOUAME graduated a PhD in Environmental engineering and sanitation from University of Félix Houphouët Boigny, in Côte d'Ivoire. He has long-standing work experience in the domains of water, sanitation, and engineering and environmental chemistry and microbiology.
He had several positions, as Project coordinator, Research group leader, and Head of the research cluster on water and sanitation and climate changes at Centre Suisse de Recherches Scientifiques en Côte d'Ivoire (CSRS). He coordinated projects related to flooding-related waterborne diseases reduction in Abidjan and Kampala, and the access to WASH infrastructure in schools in Côte d'Ivoire". He received many international certificates in the domains of WASH. He has travel experiences in Africa (Ethiopia, Ghana, Uganda, Kenya, Togo), Asia (Hanoi and Quy Nhon, in Vietnam), and Europe (Switzerland and Germany).
Parfait has the these qualifications:
In-depth knowledge of Material Flow Analysis approach for waste management (wastewater, solid wastes, fecal sludge);
Knowledge of data management using Python programming;
High proficiency in quantitative and qualitative research methods;
Extensive expertise on Quantitative and Microbiological Risk Assessment (QMRA);
Hands-on experience in grant writing for internationally competitions.