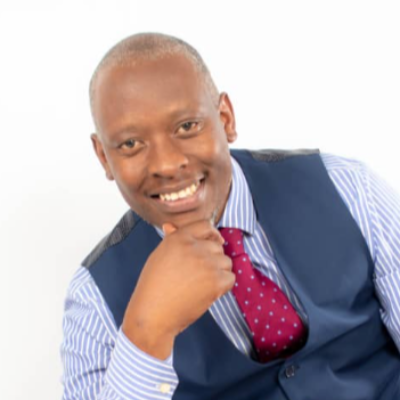 Member
Details
Languages:
Chichewa, English, Shona, Zulu
Sectors:
Civil Society & NGOs, Environment & NRM, Food Security, Inst. Devt. & Cap. building, Research, Agriculture, Design
About
Dr Canford Chiroro is a multidisciplinary development professional with a proven record in providing quality technical assistance on project design, monitoring, evaluation and research as well as in facilitating organisational learning. His recent academic work has focused on the social dimensions of global environmental change, in which he explored how power and politics within local and national institutions shape resilience and vulnerability to climate change in the context of small-scale agriculture and the potential role that climate policy can play in facilitating inclusive growth and development. Dr Chiroro is skilled at processing of both quantitative and qualitative data, statistical analysis and use of data for supporting decision-making and programming. His areas of interest and expertise span poverty reduction, agricultural development (including irrigation), building resilient rural livelihoods, climate change adaptation/mitigation, and capacity development for results-based management (RBM) of development interventions. His clients have included the World Bank, European Union (EU), United States Agency for International Development (USAID), the UK Department for International Development (DFID) and United Nations agencies as well as various non-governmental organisations (NGOs), host governments and public sector institutions.