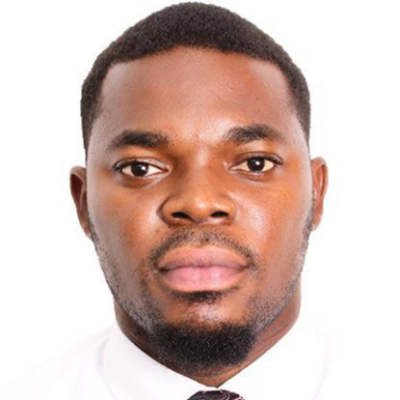 Member
Details
Sectors:
Administration, Banking, Research
Address:
P.OBOX 3071, ACCRA
About
Offering over 10 years of proven experience within the private sector and financial sector, I am an instinctive leader with the ability to create, clearly communicate and build consensus in the sharing of a high level business vision. I am seeking the opportunity to join an organization such as yours.
I possess a solid fundamental knowledge of economics and financial principles that can be applied universally to all types of industries. I have achieved proven success leading teams, performing complex financial analysis, driving monthly projections and reconciliation of budgets to actual performance. I am part of the Industry Analysis Research Team that undertakes yearly research into the economic, private sector and financial environment with the aim to understanding the business dynamics of key sectors of the Ghanaian economy; and for the planning, portfolio management and strategic decisions of the company.
I am a resourceful problem solver and team player with the ability to aggressively drive customer focused strategies in an efficient and profitable manner. For a more detailed presentation of my skills and offerings, please review my resume at your earliest convenience. Thank you for your consideration and I look forward to our conversation.