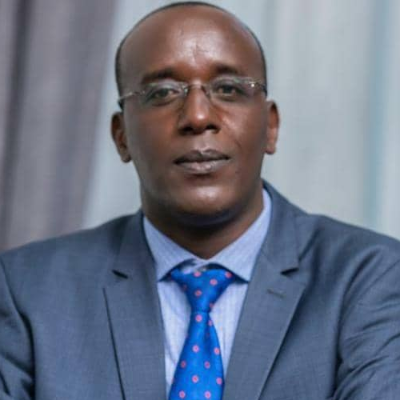 Member
Sylvestre Bigirimana
Member
Details
Languages:
English, French
Countries:
Burkina Faso, Burundi, Comoros, Dem. Rep. Congo, Niger, Rwanda, Tanzania
Sectors:
Monitoring & Evaluation
Address:
Burundi, Bujumbura, Quartier Gasekebuye, Avenue Mbabazi, n°24
About
Bigirimana Sylvestre is an international expert in monitoring, evaluation, accountability and learning. He has a master degree in development studies and a diploma of agricultural engineer. He has worked in this area for international non-governmental organizations (Care International, Search for Common Ground, RCN Justice et Démocratie, EIRENE, Norwegian Refugee Council), for the United Nations system (FAO and UNDP) and the bilateral cooperation (Belgian Technical Cooperation and USAID). The themes on which he has already worked are agriculture and food security, agricultural value chains, conflict transformation, justice and human rights, employability in particular for young people and women, environmental protection and natural resource management. He has worked in several countries, namely Burundi, Rwanda, Tanzania, the Democratic Republic of Congo, Niger, the Comoros Islands and Burkina Faso.