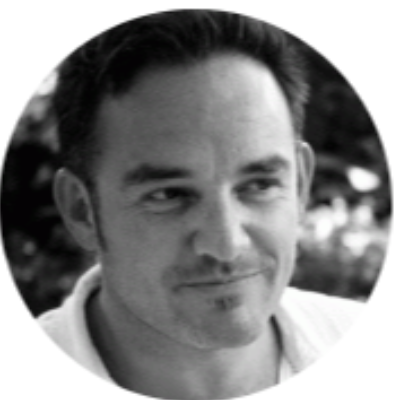 Member
Details
Languages:
English, French
Sectors:
Rural Development, Humanitarian Aid & Emergency, Civil Engineering, Mapping & Cadastre, Land & Erosion & Soil, Agriculture, Mining
Address:
26, rue lanterne
About
I am geographer specialized in GIS, remote sensing and drone survey, providing services in drone imagery, photogrammetry, mapping, GIS data bases
Experienced project management consultant in GIS / Remote Sensing, Geospatial, and UAV Surveys. Dedicated specialist with 12 years of work experience in development projects financed by international donors in the Middle East, Southeast Asia, and sovereign programs in France. Demonstrated skills and data expertise with the use of new technologies such as drones and photogrammetry. Excellent ability in implementing technical assistance projects and managing junior teams to ensure project delivery and develop the firm's business, coordinating the elaboration of proposals for international donors (UNESCO) or for French administrations (INRA, Agricultural Chambers, local authorities, etc.). Developed managerial capacity and accumulated assignments in multiple countries, involving international teams of consultants as well as independent experts.