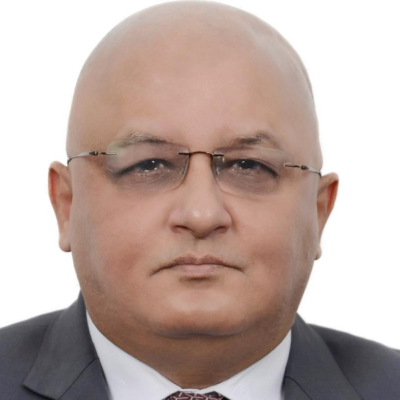 Member
Details
Sectors:
Roads & Bridges, Urban Development, Civil Engineering, Land & Erosion & Soil, Transport
Address:
Mississauga, Ontario, Canada
Cellphone:
+1-510-415-7272 923314375800
About
Chartered Professional Engineer with more than 30 years of international experience in both public and private sectors. Extensive experience of leading major projects, international marketing, business development and proposal development in North America, Middle East, and Africa, including major donors such as World Bank, ADB, and AfDB. Demonstrated management skills, team leadership, organizational abilities, client rapport, excellent writing proficiency, and effective communications/interpersonal skills. Projects include master planning, transportation planning, impact studies, (TIA/TIS), design, traffic engineering, safety, rail, transit (including BRT), marine, airports, ITS, design-build and PPP. Active transport and Complete Streets design. Liaising with stakeholders, elected officials, public, and media. Land use, socio-economic, economic and financial evaluations. Traffic management and safety for major construction projects. Extensive knowledge and experience of working with international standards. Author of major international design, safety and review guidelines.