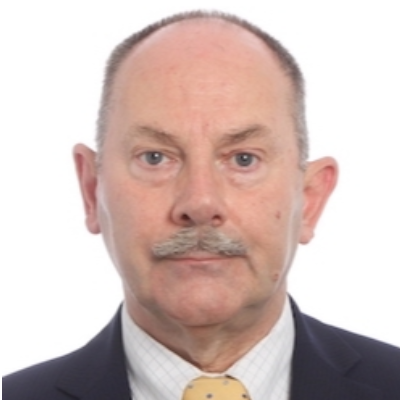 Member
Details
Languages:
Arabic, Dutch, English, French, German, Polish
Sectors:
Education, Micro-finance, Monitoring & Evaluation, Banking, Inst. Devt. & Cap. building, SME & Private Sector, Marketing
Address:
Amsterdam, Netherlands
About
Very broad experience on national and international level in (postal) financial services and financial inclusion, governance, capacity building, learning & development, programme management, alliance management and (international) relationship management, marketing sales, .
In his experience there is a continuous focus on alliance management for tactical and strategic partnerships, on capacity building for financial management, on marketing, sales and customer centricity and on sustainability of choices.