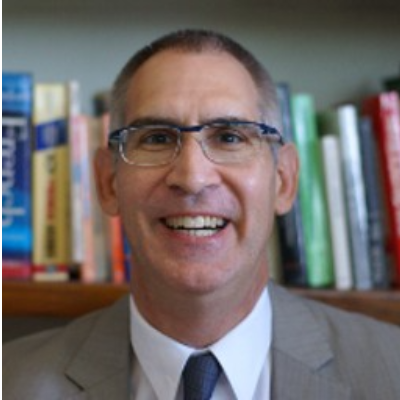 Member
Details
Languages:
English, French, Spanish
Sectors:
Health, Macro-Econ. & Public Finance, Micro-finance, Monitoring & Evaluation, Statistics, Research
Address:
1222 rue Saint André, Montréal, Québec
About
American citizen with over 20 years of results in international public health and development economics including program management, business and partnership development, capacity building, econometric analysis, applied research, monitoring, evaluation and reporting, health financing and sustainability as well as policy development in Africa, Southeast Asia, Latin America, and North America; Trilingual English/Spanish/French, conversational Khmer.

Specialties: Maternal and child health, family planning, nutrition, HIV/AIDS, tuberculosis, malaria, water and sanitation, operations research, writing, community health volunteers, cost-effectiveness analysis, social marketing, and behavior change communication.