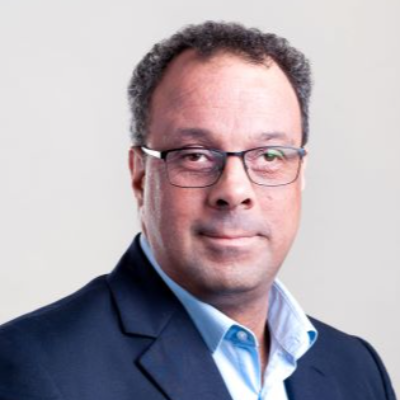 Member
Christopher Louise
Member
Details
Sectors:
Civil Society & NGOs, Monitoring & Evaluation, Conflict, Democratization, Inst. Devt. & Cap. building, Programme & Resource Management, Advocacy
Address:
The Forge, 5 Redland Road, Malvern, WR14 1LY, United Kingdom
Cellphone:
+44 (0) 7904945708
About
I bring 30 years' experience of implementing international peace and development programmes in Africa and Europe. Since 2018 I have helped international development organisations, governments and civil society leaders to design and implement people-centred and evidence-based strategies for promoting peaceful, inclusive and resilient societies. I headed the UNDP peacebuilding Office in Cyprus and I was the Deputy Head of the Civil Affairs component of the UN peacekeeping mission in Liberia (UNMIL). I have successfully coordinated teams of professional national and international staff, managed administrative procedures and budgets, including performance-based budgeting, and coordinated the effective application of planning and quality assurance tools in different UN offices. I offer a blended skill-set which brings together expertise in programme management, policy formulation, strategic planning, and advocacy drawn from operational experience in Liberia, Sudan, South Sudan, Egypt, Zimbabwe, Georgia, Cyprus and Bulgaria. I have delivered a range of complex projects demanding conflict-sensitive approaches and led initiatives on food security, civic engagement, human-rights and gender-sensitive programming.