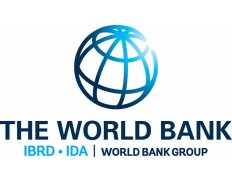 Impact Evaluation of the African Regional Capacity Building Network for HIV/AIDS Prevention, Treatment and Care Project (ARCAN)
Details
Locations:
Ethiopia, Kenya, Tanzania
Sectors:
Health, Inst. Devt. & Cap. building, Monitoring & Evaluation
Categories:
Consulting services
Date posted:
Dec 14, 2012
Description
The Impact Evaluation will cover all the key training areas of the ARCAN Project thematic areas and will assess the impact of ARCAN training courses in increasing the capacity among health care practitioners in the delivery of HIV/AIDS related services in prevention, care and treatment interventions in order to improve the quality of general health care in the participating countries. The results will directly respond to the current ARCAN Project Development Objective (PDO).

The geographical coverage will be Ethiopia, Kenya and Tanzania mainland and Island.

Overall, the analysis should seek to respond to the project outcome indicators.