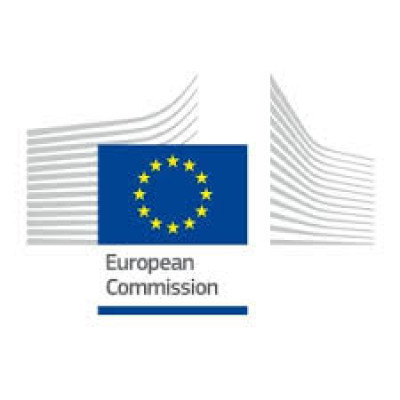 Provision of expertise and tools to support Recovery and Peace Building Assessment and Post-Disaster Needs Assessment
Details
Start Date:
November, 2017
Sectors:
Conflict, Disaster Reduction , Inst. Devt. & Cap. building
Categories:
Consulting services
Description
Programme title: Annual action programme 2017 for the Instrument contributing to Stability and Peace — conflict prevention, peace building and crisis preparedness component (Article 4).
Publication reference: EuropeAid/138642/DH/SER/Multi
Contract number:ICSP/2017/389-990
Contract description: The objective of the action is to support third countries in building up their capacity to carry out Recovery and Peace Building Assessments (RPBA, previously named Post-Conflict Needs Assessment) and Post-Disaster Needs Assessments (PDNAs), through provision of technical expertise. This will be achieved by, inter alia, deploying experts in tripartite European Union (EU)-World Bank (WB)-United Nations (UN) RPBA/PDNA missions, and by providing input to training and capacity building activities to national authorities and regional/international organizations, including tripartite training events. Furthermore, through the action, the EU will continue to contribute to the development and enhanced application of the RPBA/PDNA related concepts, methodologies and tools developed within the tripartite EU/WB/UN context, as indicated in the Joint Declaration (signed in 2008), and developed under previous related projects. An essential component of the action will be to ensure close co-ordination within the EU institutions, and with the tripartite co-members UN and WB, to allow for strategic adoption and implementation of RPBAs/PDNAs. Key and non-key experts will be made available upon request and at short-notice from the contracting authority for short (few days) to mid-term assignments to work alongside a wide range of actors in the fields of RPBA/PDNA (UN, WB, EU, other international/regional organisations, national and local authorities and institutions from beneficiary countries, civil society).
Duration of contract:36 months