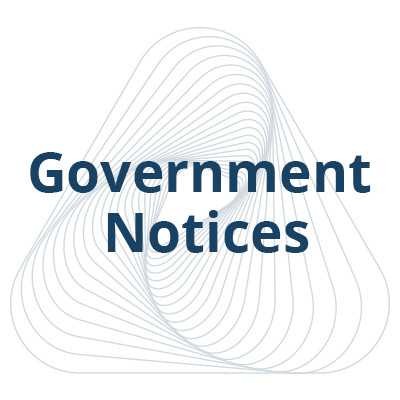 Hochwasserschutzmaßnahmen Isel - Einreichplanung / Flood protection measures Isel - submission planning
Details
Sectors:
Disaster Reduction
Categories:
Consulting services
Description
Origin of Funding: Land Tirol
Detailed project description:
background:
As part of the improvement of the Isel flood protection in Lienz, the municipality of Lienz has approached HYDROPHIL to prepare the submission plan for the Isel riverbank in the area 1.6 to 2.0 kilometers.
Objective:
The aim of the project is to obtain a water law permit on the basis of a water rights submission project.
Services:
- 2D runoff modeling
- Planning flood protection measures
- Creation of the submission operation for the water and nature conservation negotiation
The submitted measures included:
(a) gravel bank left-bank (Flkm 2.0 - Flkm 1.7)
The left bank change on the Isel begins at Flkm 2.0 and extends down the river over a length of about 300m to 1.7 km. In this section, the existing bank (embankment inclination approx. 1: 2) with an embankment slope of approx. 1: 3 to 1: 4 over a width of 10-20m rebuilt. As a surface layer sandy-gravelly material in a layer thickness of 0.5 - 1m is used (formation of a sand or gravel bank). The slope foot is secured with lugs (HMB 1000/3000).
(b) groynes left-banked (Flkm 2.0 - Flkm 1.7)
The gravel bank is secured with groynes against erosion. In addition, the deep channel in the existing outer arch is directed by the groynes towards the middle of the river. 10 groynes with a standard distance of approx. 30m and an inclination against the current of approx. 15 ° (inclinant) are arranged. The groynes have a length between 10 and 20m. The flanks of the groyne are blotted with 1: 1 to 1: 2. The groyne is constructed of water blocks (HMB 1000/3000). The groyne head is overflowed from a HQ1 approx. The stage has to be sufficiently integrated in the foreland.