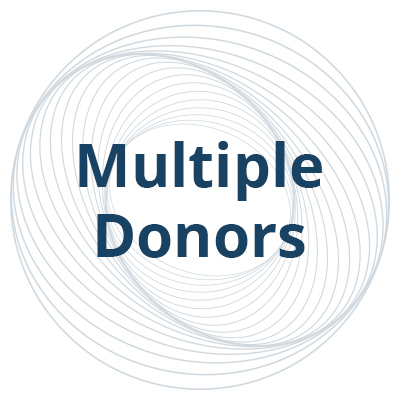 Mid-term review of the Uganda Red Cross Society (URCS) Rural Water and Sanitation Programme
Details
Sectors:
Monitoring & Evaluation, Water & Sanitation
Categories:
Consulting services
Date posted:
Jan 10, 2020
Description
Origin of Funding: Danish Red Cross
Detailed project description:
Background:
The Uganda Red Cross Society (URCS) Rural Water and Sanitation Programme was a 4-year programme co-financed by the European Commission (ACP-EU Water Facility) and Danish Red Cross which started in September 2007. The target area, extending over 5 districts in Western Uganda, has hitherto seen frequent outbreaks of cholera.
The programme combined the promotion of improved hygiene and sanitation practice at household, community and school level (PHAST and PHASE approaches) with targeted improvements of water supply and sanitation infrastructure, including the construction of new sources of safe water supply for about 140,000 people. It also included rehabilitation of existing water points and sustainable operation & maintenance arrangements.

Objective:
The objectives of the mid-term review was to assess the progress of activities vis-à-vis the baseline indicators and programme document; to assess the relevance, effectiveness, efficiency, impact and sustainability of the programme; identify lessons learnt and formulate recommendations for the remainder of the programme period.
Services:
- Coordinate the preparation of the evaluation plan and methodology
- Oversee initial preparations
- Study of secondary information
- Meetings with DRC, URCS and Ministry (DWD) staff
- Analysis of field assessment and household survey data
- Draft report writing, contribution to final report