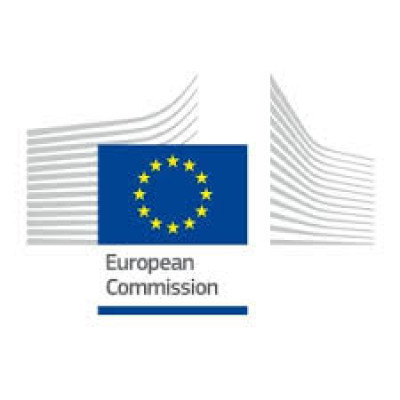 PRAIAA, Technical Assistance – Pilot Programme I
Details
Locations:
Costa Rica, El Salvador, Guatemala, Honduras, Nicaragua, Panama
Start Date:
September, 2015
Sectors:
Information & Communication Technology, Inst. Devt. & Cap. building, Trade
Categories:
Consulting services
Description
Name of client: SIECA (Secretary of Central American Integration)
Detailed description of project:
General objective of the project:
To support the process of economic integration and development of the Central American region. The objective of this contract is to contribute to the facilitation of intra-regional trade in Central America and with the EU through the homogenization and application of common customs procedures.

Specific objective:
A. To support the adoption and consolidation of common mechanisms and tools necessary for the facilitation of intraregional trade and the implementation of CA's commitments under the trade pillar of the Association Agreement (AA).
B. Promote greater awareness and participation of the parties involved in the economic integration process.
C. Support the coordination and strengthening of regional institutions.

The main activities of the project are in the area of improving the Customs System in Central America. through some of the following actions:
Adjustments to the regional and national customs information systems, through the integration of current systems in environments independent of the existing ones, modifications to the Unified Central American Customs Information System SIAUCA Regional, to the TIM System and adjustments to the national customs information systems.
Development of web capture application for the Single Transit Declarations DUT
Optimization of the TIM System (International Transfer of Customs Goods)
Improvement of the Alternative Communication Mechanisms between the Regional SIAUCA and the national systems of the Central American countries.
Development of a Regional Data Bus
Type of services provided
Strengthening of national and regional transmission structures in Central American customs.
Training for customs staff on the implementation of the new forms and transmission models.
Hold outreach events for private sector operators on the implementation of the new DUCA transmission forms and models.
Pilot tests for the implementation of the DUCA, in customs previously selected by the Project and prior to its entry into force.
Present the alternative solutions that must be applied before the full implementation of the DUCA.
Manage, if necessary, the provision of some complementary equipment for the objectives of this contract, prior authorization of the PRAIAA Project.
KE1. (1) Team leader: Application developer: 240W/D
KE2. (2) Senior application developer: 120 W/D
KE3. (2) Junior application developer: 120 W/D
KE4. (1) Internet arquitecture: 240 W/D
KE5. (1) Biztelk expert: 240 W/D
KE6. (1) Data base: 240 W/D
KE7. (1) Coordinator: 480 W/D