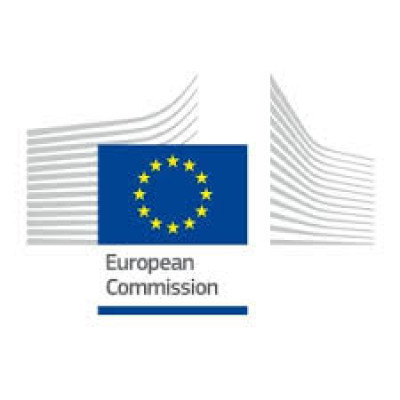 Euclid Network: Empowering Social Enterprises for a vibrant social enterprise finance market 2021
Details
Sectors:
Civil Society & NGOs, Social Development
Date posted:
Mar 26, 2020
Description
Call for Proposals: VP/2019/013
Programme title: EU Programme for Employment and Social Innovation - EaSI (2014 - 2020)
Application reference: VP/2019/013/0027
Action title: Euclid Network: Empowering Social Enterprises for a vibrant social enterprise finance market 2021
Summary of the action:

Vision
Our organisational vision is to see civil society and social enterprise empowered to drive positive change. We see social investment as a significant opportunity to empower civil society organisations and social enterprises to drive positive change – we believe this has a financial dimension as well as a capacity- building dimension.
Strategic objectives (SOs) and activities:
1. Support implementation of European policies in the social enterprise finance market with a focus on the demand side (Activities: policy papers; round tables; bootcamps; roadmaps; training modules)
2. Reinforce the capacity of the network's members to empower social enterprises to access the social finance market and to repay social finance thanks to a sustainable business model (Activities: SE Finance Market Summits; SE Finance Market Knowledge Centre; Member engagement; New member outreach)
3. Voice the concerns and expectations of social enterprises and potential future social entrepreneurs, including disadvantaged groups (Activities: Short films; Toolkit for stakeholders; Engagement & dissemination plan)
4. Provide high-quality data and research on developments on social enterprise finance with a focus on the demand side (Activities: SE Europe Market Monitor; contemporary research briefings)
Target groups
Our primary target group is the (potential) social enterprises on the demand side of the market and their support organisations. Our secondary target groups are varied and span the demand and supply sides of the social finance market: social investors (including EN Members); EU institutions; universities (including EN Members); Member States (national governments); regional and local authorities; 'Mainstream' businesses; European consumers/citizens. We will seek to rally all of them to a common vision of the social finance market for 2021 through a manifesto.