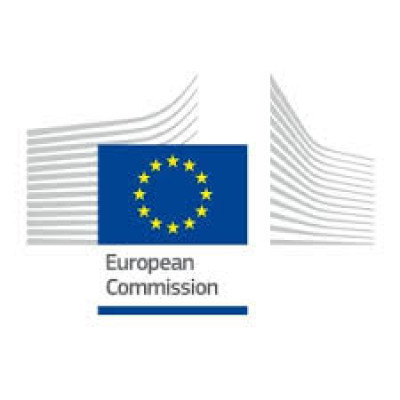 Strengthening and supporting a European ecosystem for social enterprise finance
Details
Sectors:
Social Development
Date posted:
Mar 26, 2020
Description
Call for Proposals: VP/2019/013
Programme title: EU Programme for Employment and Social Innovation - EaSI (2014 - 2020)
Application reference: VP/2019/013/0035
Action title: Strengthening and supporting a European ecosystem for social enterprise finance
Summary of the action: EVPA has built strategic objectives and activities contributing to the 4 priorities of the Commission. Those for Priority1 aim to increase the awareness in the VP/SI sector (primary target) on EU policies and activities (incl. access to and use of available financing) and explore complementarities between them through regular exchanges and interviews with key multilateral stakeholders, through online digital instruments (webinars, newsletter) and offline opportunities (events). Those for Priority 2 aim to develop an in-growth model for practitioners (primary target), to improve their effectiveness in practising VP/SI. We will improve the understanding of the needs and interests of the community that EVPA represents (membership survey), improve access to information, facilitate connectivity and collaboration online (media, website) and offline (sharing solutions to social issues), bring in new diverse experiences, stimulate the social investment market and develop a structured training offer. Those for Priority 3 aim to collect/voice the concerns and expectations of practitioners at different expertise levels (primary target) via regular exchanges and participating in top sector events. We will also assess how financial instruments available have been used and their impact. Those for Priority 4 aim to collect and aggregate sector data to understand better the approaches and the long-term trends to support evidence-based policymaking. We will research best practices and identify/disseminate key research (EVPA/ non-EVPA) to deepen the knowledge about SPO's funding. Thanks to the 4-year partnership, we will be able to conduct the activities outlined above with continuity, while keeping the flexibility to adapt to the changing landscape. The specific focus of each activity will change year on year, following the developments of the sector and the changing policy landscape (incl. focus of the EC policies).