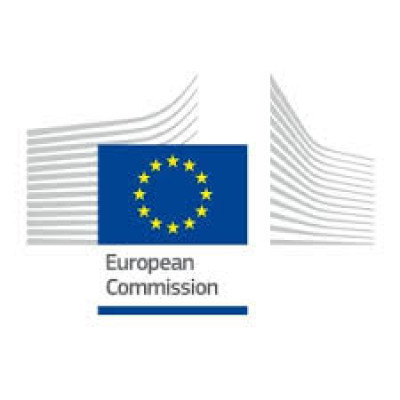 Temporary Strain Collection for Multidrug-resistant Bacteria
Details
Start Date:
October, 2019
Categories:
Consulting services
Description
Reference number: OJ/2019/OCS/11068
Information about a framework agreement or a dynamic purchasing system
The procurement involves the establishment of a framework agreement
Framework agreement with a single operator
Short description: The European Antimicrobial Resistance Genes Surveillance Network (EURGen-Net) is a new surveillance network of the European Centre for Disease Prevention and Control (ECDC) with the objective to establish genomic-based surveillance of multidrug-resistant bacteria of public health importance. The first step in this direction is a European-wide survey of carbapenem- and/or colistin-resistant Enterobacteriaceae (CCRE survey) that is being conducted in 2019. The CCRE survey will complement the phenotypic antimicrobial resistance data available from the European Antimicrobial Resistance Surveillance Network (EARS-Net) with genomic information to identify high-risk clones and gain a more detailed understanding of transmission pathways. The strain collection is primarily intended for up to 6 000 isolates collected during the CCRE survey and an additional strain collection of up to 3 000 isolates of Acinetobacter baumannii from a similar survey in the future.
Duration of the contract, framework agreement or dynamic purchasing system
Duration in months: 48