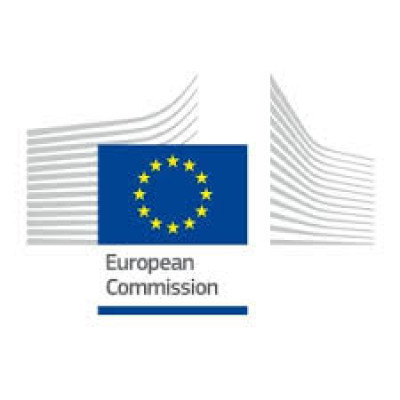 Provision of services concerning the accessibility to the buildings of the European Parliament
Details
Locations:
Belgium, France, Luxembourg
Start Date:
November, 2019
Sectors:
Audit, Civil Engineering, Training
Categories:
Consulting services
Date posted:
Apr 14, 2020
Description
Reference number: 06C60/2019/M030
Short description: Provision of services concerning the accessibility to the buildings of the European Parliament.
In this context, the contract to be concluded concerns the following services:
accessibility audits of the buildings already occupied or to be occupied by the European Parliament, to improve accessibility for people with disabilities and enhance their mobility within the buildings, including by putting forward solutions to meet these needs;
technical support and monitoring of projects to modify and improve the buildings carried out by the European Parliament, in accordance with the proposals for solutions resulting from audits already conducted or to be conducted in the future;
awareness-raising of members of staff who work in the European Parliament's buildings and are customer-facing;
drafting technical documents and information in plain language as well as information for the general public on action taken by the European Parliament concerning accessibility for people with disabilities (brochures, leaflets, guides, etc.).
Duration of the contract, framework agreement or dynamic purchasing system
Duration in months: 48