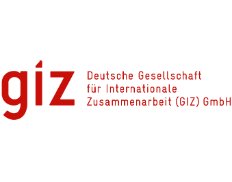 Developing Markup Visibility Manual and guidelines
Details
Locations:
Burundi, Kenya, Rwanda, Tanzania, Uganda
Sectors:
Agriculture, Media and Communications
Categories:
Non-consulting services
Description
Ref no: 83319530
Detailed description of project: Market Access Upgrade Programme (MARKUP). Complex 4-year programme focusing on securing market access for EAC agri sectors to regional (Kenya, Tanzania, Uganda, Rwanda & Burundi) and EU markets. Workshopping Communication and visibility strategy with the partners. Interventions scaled to regional and national level of implementation in the five participating member states. Developing communications and visibility manual and guidelines.
Type of services provided:
-Developing visibility manual, templates and guidelines
-Organising and facilitating workshop on Communication and visibility strategy and branding manual