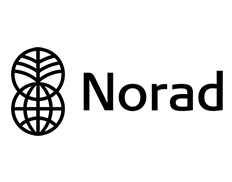 Rent of Coffee Machines Norad
Details
Start Date:
October, 2020
Sectors:
Industry, Commerce & Services
Description
Title: Leie av kaffemaskiner Norad / Rent of Coffee Machines Norad
Reference number: 2000158
Contract No: 1
Short description: Supply of seven identical coffe machines to be used in Norads premises in Bygdøy Alle 2 in Oslo. The agreement also covers the purchase of coffee and other goods related to an offer of warm beverages for Norads employees and visitors.
Duration of the contract, framework agreement or dynamic purchasing system
Duration in months: 24
This contract is subject to renewal: yes
Description of renewals:
The agreement applies for 2 years from when the contract is signed. The contracting authority has an option for
up to 1 + 1 year extension on verbatim terms. The contract's maximum period, including options, is 4 years.