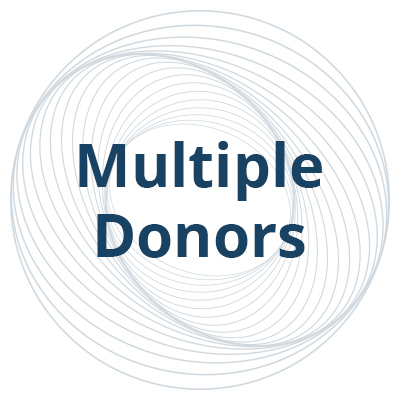 Consultancy Services to establish PPP program in Jordan
Details
Sectors:
Public Administration
Categories:
Consulting services
Date posted:
Mar 28, 2013
Description
Detailed Narrative Description of the Project:
Based on the World Bank's most recent Country Assistance Strategy (CAS) for Jordan, PPPs were identified as a priority need. The CAS and other studies identified a number of critical elements that need to be addressed if Jordan is to have a successful PPP Program. The overall objective of ECORYS is to assist in the design and development of a fully-functioning PPP program.
Specific objectives are:
The creation of a Financial Entity that deals with capital market failure;
Setting up an appropriate institutional arrangement to perform a variety of tasks which may include project identification, project analysis, bidding and negotiations;
Coordinating among key Government of the Hashemite Kingdom of Jordan participants, mainly key ministries, regulators and policy setters;
Establishing a potential PPP pipeline.
Description of Services provided by ECORYS:
ECORYS is working to deliver the following outputs, which should be sufficient for initial implementation of a PPP program with a strong likelihood for success:
Design and structuring of a financial entity design for dealing with PPP project finance matters;
Recommendations with regard to PPP Project Eligibility and Selection Process;
Design and capacity assignment for a centralised Entity for Project Preparation and Monitoring of PPPs;
Analyses of other key factors and conditions relating to the successful implementation of Jordan's PPP program.