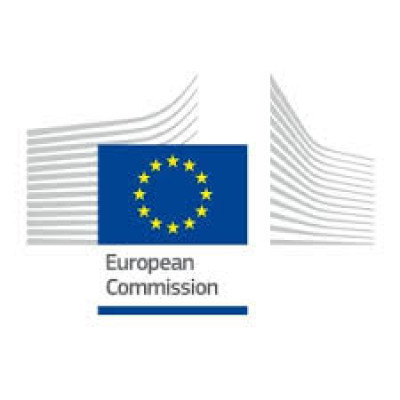 Reform of Higher Education Financing
Details
Locations:
Bosnia and Herzegovina
Sectors:
Education, Macro-Econ. & Public Finance
Categories:
Consulting services
Date posted:
Oct 23, 2012
Description
The project should support development of an efficient, effective and solid higher education system inBosnia and Herzegovina in line with European trends and standards. It will contribute to improvement andmodernisation of the financing of higher education in Bosnia and Herzegovina in order to create a systemwhich is economically sustainable and efficient. It will provide legal and expert advice and assistance to localauthorities on the areas of pro-student formula financing, public-private partnership and development ofstandards for introduction of mid-term financial planning. Recommendations for alternative models for cost-efficient and evidence-based planning and allocation of public funds for higher education are to be developedand relevant institutions trained in how to deal with different implications of alternative models of financing.