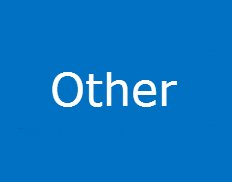 Providing Financial audit services for UNICEF Yemen
Details
Categories:
Consulting services
Date posted:
Jun 28, 2022
Description
Name of legal entity providing references: UNICEF
Origin of Funding: Multiple Donors
Detailed description of the assignment (Services/Supplies/Works):
Moore Yemen was contracted under a Long-Term Agreement (LTA) by UNICEF Yemen to conduct the Financial Audit services under the Harmonized Approach to Cash Transfer (HACT) activities.
The overall objective of the audit is to obtain reasonable assurance as to whether the financial statements are free from material misstatement, whether due to fraud or error, thereby enabling the auditor to express an opinion on whether the financial statements are prepared, in all material respects, in accordance with an applicable financial reporting framework.
A systematic and independent examination of data, statements, records, operations and performance of an implementing partner carried out by an external service provider.