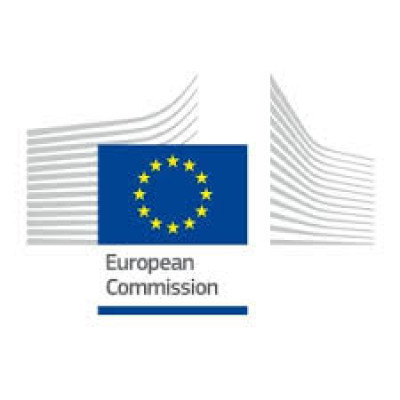 Enterprise Europe Network Finland: EEN Finland
Details
Sectors:
SME & Private Sector
Description
Programme: Single Market Programme (SMP)-undefined

Topic: SMP-COSME-2021-EEN-01

Type of action: SMP COSME Enterprise Europe Network Actions
Project ID: 101052745
Objective
The target of Enterprise Europe Network in Finland is to generate growth and new jobs, help SMEs develop innovative new and sustainable products, services, and business processes as well as support them in entering the Single Market and beyond and increasing their market share in a sustainable and resilient way. Concretely, this will be achieved by offering Finnish SMEs easily accessible, free of charge services that answer to the immediate needs in their path towards developing sustainable products and business practices and, finally, international growth and renewal. The services include value-added advisory services related SME capacity building, sustainability, digitalisation, Single market, internationalisation, innovation and access to finance and EU funding. In addition, the Network offers partnering services to clients in order to enhance international collaboration of companies by organising brokerage events, company missions and by generating high-quality partnership proposals and Expressions of interest in the Partnership Opportunities Database of the Network. All these services will eventually lead to outcomes, such as Advisory and Partnering Agreements displaying the impact the Network services have had to the business´of clients. In addition, producing success stories of clients as well as good practices shared among Network colleagues are outcomes of the activities and services provided by EEN Finland.