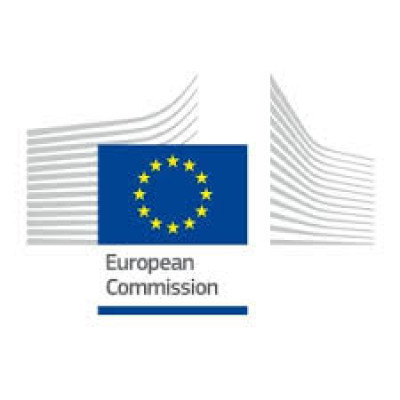 The Enterprise Europe Network in the Basque Country 2022-2025: EEN BASQUE
Details
Sectors:
SME & Private Sector
Description
Programme: Single Market Programme (SMP)-undefined

Topic: SMP-COSME-2021-EEN-01

Type of action: SMP COSME Enterprise Europe Network Actions
Project ID: 101052798
Objective
The Basque Country has its own specificities which require particular policy measures when it comes to implement strategies to enhance competitiveness in the SMEs of its industrial ecosystem. Most of all in the current situation, where those companies operate in an economy that is making a major transition leveraging on the rapid development of digital technologies, the potential of innovation and the need to become more sustainable and more resilient to shocks like the COVID-19 crisis. The barriers Basque SMEs have to face with regards to innovation are very similar to those of their European peers: financing difficulties, shortage of qualified and skilled staff, limited know-how on how to manage innovation processes, lack of market knowledge, bureaucratic hurdles, lack of access to relevant actors with comprehensive R&D and Innovation knowledge, technological transfer, etc. An assessment of the internationalisation of the Basque R&D and Innovation System carried out in 2020 shows that it has gained experience and maturity. However, the results also show room for improvement as only 24% of the SMEs with internal R&D projects expand these activities internationally. In light of this, the general objective of the EEN BASQUE project is to contribute and accelerate the implementation of the Basque Strategy for R&D and Innovation in Europe, supporting the international expansion of local SMEs with a very specific profile: those willing to grow or having growth potential in the common European Single Market and other foreign markets, whose businesses are based on technological and/or innovative products, processes and/or services. The EEN BASQUE project is born with the intention of becoming the definite instrument for the internationalisation of our SMEs' R&D and Innovation activities putting especial focus on their business' twin transition (digitalisation and sustainability) and resilience, reinforcing collaboration with the regional business support ecosystem.