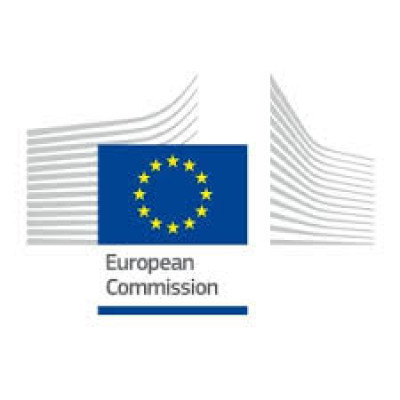 Enterprise Europe Network Austria: Austria4SME
Details
Sectors:
SME & Private Sector
Description
Programme: Single Market Programme (SMP)-undefined

Topic: SMP-COSME-2021-EEN-01

Type of action: SMP COSME Enterprise Europe Network Actions
Project ID: 101052638
Objective
The Austrian EEN consortium will consist of 11 partners covering the whole territory of Austria. The structure of the consortium and the types of host organisation participating guarantees the delivery of all required EEN services throughout Austria in a high quality, allowing for a swift COVID-19 recovery and enhancing the resiliences of Austrian SMEs. SMEs represent the main target group of the Enterprise Europe Network activities. In addition, the Austrian consortium will also service organisations which provide support to SMEs. The consortium will act as a node for information and support the "no-wrong-door concept", putting clients at the centre. Support services will be provided in close cooperation and co-ordination with relevant stakeholders, avoiding a duplication of services and using the synergies of the different expert organisations. SMEs with a high potential for internationalisation will receive in-depth support to increase their innovation capacity and to scale up innovatively. A special focus will be put on digitalization and sustainability. Partnering services will facilitate the search for high-quality co-operation partners abroad and will give access to new technologies reducing the risk of development for SMEs. SME-Feedback will be collected and processed. The Austrian consortium will follow a consolidated communication strategy with the aim to reach a wide audience of SMEs. It will adhere to the Network's visual guidelines to increase the visibility of the EEN amongst Austrian enterprises, host organisations and stakeholders and to consolidate its position in the regions and the country. European Network building activities will contribute to an improved performance of the EEN as a whole. The partners will provide highly qualified staff experienced in consulting SMEs and adhering to the quality rules set in the Code of Conduct. This ensures that SMEs and stakeholders will recognize the Network as the "European arm" of business support systems.