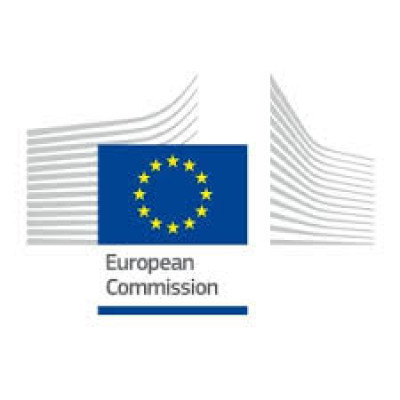 Croatian Hub for Small and medium sized enterprise support: CROHUB4SME
Details
Sectors:
SME & Private Sector
Description
Programme: Single Market Programme (SMP)-undefined

Topic: SMP-COSME-2021-EEN-01

Type of action: SMP COSME Enterprise Europe Network Actions

Project ID: 101052575
Objective
Enterprise Europe Network Croatia and the consortium as such (with minor changes in the partnership composition) has been existing since the launch of the Enterprise Europe Network in 2008. Within this period, the consortium has provided a vast number of growth-oriented, business and innovation support services to SMEs in accessing the EU and third country markets, positioning on the market and enhancing innovation capacities and business processes. In the new Single Market Programme, built upon the experience of the previous Enterprise Europe Network projects, the consortium will relaunch the services that proved to be valuable in these periods and introduce an improved and upgraded process that will allow a successful network client journey and higher impact on SMEs. The improved client processes will focus on enhancing companies' sustainability, digitalisation and resilience, which are recognized by Europe's Single Market Programme as key tools for SMEs to become more competitive and sustain that competitiveness in the upcoming decade. The biggest challenge in the 2022-2025 is to help SMEs to survive after-pandemic recovery period which directly affected international trade and hit our economy and the world as a whole, to transform their business models, become even stronger and resilient to further challenges and to adapt their businesses to the Single Market conditions in terms of digitalization.