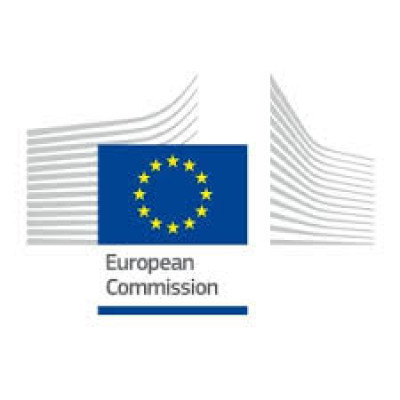 Enterprise Europe Network Bavaria/Germany 2022-2025: Bavaria2Europe
Details
Sectors:
SME & Private Sector
Description
Programme: Single Market Programme (SMP)-undefined

Topic: SMP-COSME-2021-EEN-01

Type of action: SMP COSME Enterprise Europe Network Actions

Project ID: 101052685
Objective

Bavaria2Europe will represent the Enterprise Europe Network in Bavaria, an industrialised innovation- and export-oriented region with more than 600.000 SMEs in the south-east of Germany, bordering to Czech Republic, Austria and Switzerland. All traditional European industries are facing a significant transformation process, driven by the megatrends digitalisation and sustainability, and by the urgent pressure for increased resilience of whole industrial ecosystems. SMEs are facing various practical challenges to successfully manage this transformation process. Bavaria2Europe will accompany and foster its SME clients in this transformation process. Embedded in the Single Market Programme, the project will offer value-added advisory and partnering Network services to SMEs, helping them to innovate and grow internationally in the Single Market and beyond. Major target group are SMEs in Bavaria with ambitions to expand their international business, to utilise the opportunities of digitalisation, to become more economically, environmentally and social sustainable, and to increase their competitiveness, innovation capabilities and resilience. The project will also support SME clients of other Network partners from abroad, if they seek access to regional Bavarian markets, value chains, suppliers, technologies or innovations. An additional target group are further actors relevant for Bavarian SMEs, e.g. as public purchasers, suppliers, technology and idea providers or cooperation partners. This also includes the regional SME support ecosystem, from politics and administration to clusters, networks and other specialised stakeholders. Bavaria2Europe will follow a client centric approach, supporting SMEs along their individual client journey. It will apply the hub-and-spoke model, combining the expertise and European added-value of the Network with expertise available in the regional or European SME support ecosystem, to support clients in the most efficient way.