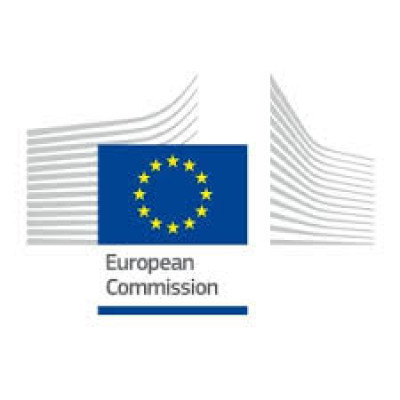 Integrated water, energy and resources production for sustainable seawater desalination: LIFE21-ENV-ES-LIFE INDESAL
Details
Locations:
Belgium, Netherlands, Spain
Sectors:
Energy, Environment & NRM, Science & Innovation, Water & Sanitation
Description
Programme(s): Programme for Environment and Climate Action (LIFE)-undefined
Topic: LIFE-2021-SAP-ENV-ENVIRONMENT
Type of action: LIFE Project Grants
Project ID: 101074444
Objective:
LIFE INDESAL tackles the challenge of supplying safe freshwater from alternative resources in a reliable way, within the paradigm of circular economy and climate change. For such purpose, it aims at developing and demonstrating a novel integrated and circular seawater desalination process, producing multi-purpose desalinated water, renewable energy and resources simultaneously, with a low carbon footprint. The integrated process consists of a high energy efficient RO system (based on low pressure multistage systems, LMS), which produces high quality water. The generated brines, instead of being disposed of, are treated by Reverse Electrodialysis (RED), capable of obtaining energy from the salinity gradient of the LMS RO brines. The concentrated stream is further treated by electrodialysis with bipolar membranes (EDBM), generating NaOH and HCl for the desalination process itself, making the plant self-sufficient. The diluted RED effluent is recirculated upstreams the RO, decreasing the intaken seawater salinity. The targeted energy saving linked to LMS RO is 0.2 kWh/m3 and the renewable energy produced by RED up to 0.1 kWh/m3, lead to a 7% and a 3.5% reduction over a conventional RO desalination system. Considering a 450,000 m3/d SWRO plant, LIFE INDESAL configuration would alleviate 33 GWh/yr and 16 GWh/yr, which is equivalent to 8,377 ton CO2/yr and 4,131 ton CO2/yr, respectively, clearly offering a great potential. The ambition and demonstrative character of the project (2- year testing at prototype scale in real conditions) together with its highly sustainable holistic approach, its transferability and its complementarity with other R&D initiatives supported by significant dissemination efforts, will boost the implementation of LIFE INDESAL solution in new/refurbished full-scale plants, further multiplying its technical, socio-economic and environmental impact. Moreover, its modularity and transferability to other industrial areas will catalyse its effects.