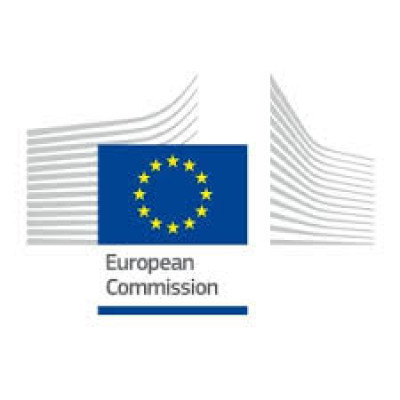 Construction of the Rail Baltica road viaduct located on national road no. 11152 Kirdalu-Kiisa
Details
Start Date:
January, 2023
End Date:
September, 2024
Sectors:
Civil Engineering, Roads & Bridges
Date posted:
Mar 23, 2023
Description
Reference number: 252191
Contract No: 3.2-3/23/181-1
Description: Construction of the Rail Baltica road viaduct located on National Road No. 11152 Kirdalu-Kiisa in accordance with the conditions stated in the basic documents of the public procurement.
Duration in months: 20.
This contract is subject to renewal: yes
Description of renewals: The terms of renewal (change) are given in HD II Project of the Procurement Agreement.