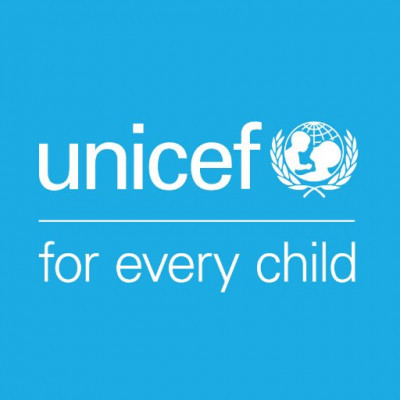 Financial Cost of the Child Protection System in Colombia. Echo 660
Details
Sectors:
Justice Reform, Macro-Econ. & Public Finance, Youth
Categories:
Consulting services
Date posted:
Mar 30, 2023
Description
Detailed description of the project:
Conduct a case study that provides a comprehensive overview of the current Child Protection System in Colombia and identifies the current level of financial commitment and the level of commitment needed to scale up efforts in terms of child rights protection in the country and to address the existing gaps between regions and in relation to ethnic groups.
This study is part of a larger UNICEF project funded by DFATD Canada to develop case studies in 6 countries that provide a "national child protection framework" to strengthen the child protection system.