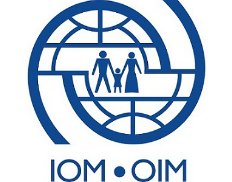 Survey on the perception of participants in the ACR Reintegration process. Echo 640
Details
Sectors:
Social Development, Statistics
Categories:
Consulting services
Date posted:
Mar 30, 2023
Description
Detailed description of the project:
Characterize the demobilized population in 2013 through field work that allows direct contact with the population in question. To gather general information on the demobilized population in 2013, which will allow the identification of different aspects, such as expectations, interests, needs, characterization, concerns, and perceptions of this population about a DDR process, among others.
To build a baseline of the demobilized population that took part in the research. Deliver an analysis document that allows for the adjustment and improvement, as well as the preparation of strategies to strengthen the reintegration process led by the Colombian Reintegration Agency.