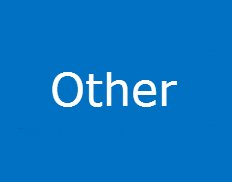 Preparation of strategic plan for three dairy product producer organizations
Details
Start Date:
December, 2019
Sectors:
Livestock (incl. animal/bird production & health), Research
Categories:
Consulting services
Description
Donor: Land O'Lakes International/ Georgian Farmers' Association
Description: Assignment aimed to prepare strategic document for following organizations, which are producing dairy products: Association of Dairy Product Producers, Georgian Dairy and Future Farmer. Whole work was split into three parts:
Preparatory stage – analyse of situation;
Workshops with the organizations;
Preparation of strategic document.
The purpose of first stage was to gather and analyse information needed for preparation of strategic document. Workshops with organization was as interactive as possible. To do that research team used following methods: brainstorming, group discussion, work in small groups, session of group work presentations and etc. Strategic document was prepared based on information received from workshop meeting.
Methods used: desk research and individual consultations with dairy product producers.