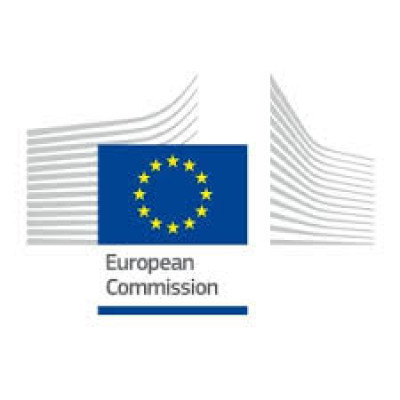 Technical Assistance for Support to Mechanism for Monitoring Turkey's Greenhouse Gas Emissions
Details
Sectors:
Environment & NRM, Pollution & Waste Management (incl. treatment)
Categories:
Consulting services
Date posted:
Dec 11, 2014
Description
Programme: IPA
Publication reference: EuropeAid/134454/D/SER/TR.
Contract number: TR2011/0327.21.02-01/001
Contract description: The purpose of the contract is to provide the essential elements for the establishment of a fully functioning monitoring mechanism of greenhouse gas emissions in Turkey, in line with the EU Monitoring Mechanism Decision 280/2004/EC, while taking into account relevant and likely aspects of the expected revision of the Decision. Within the scope of this contract, the contractor will provide technical assistance on:
i) assessment and improvement of the legal and institutional situation and the identification of the steps needed
ii) improvement of the quality of the national inventory reports,
iii) improvement of the technical capacity for preparing the elements of the national communications.
Our services:
Institutional, legal and procedural arrangements in place and linked to the planning, preparation and management of the inventory;
Improvement of the quality of the National Inventory Reports (for all its sectors, Energy, Industrial processes, Solvents, Agriculture, LULUCF, Waste, including F-Gases) through in-depth revision of submissions, training and capacity building, with a focus on improved estimations and reporting following UNFCCC and IPCC guidelines.
Improvement of the data quality and technical capacity for preparing elements of the National Communications and biennial update report
Duration: 28 months