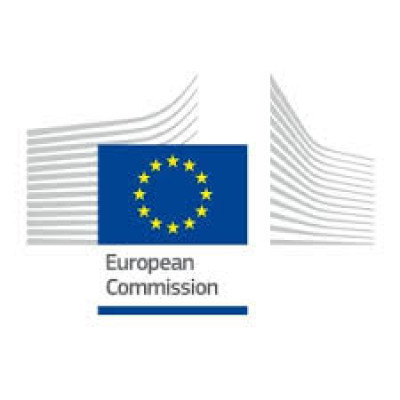 Capacity building and institutional strengthening of Science and Research in Bosnia and Herzegovina
Details
Locations:
Bosnia and Herzegovina
Sectors:
Inst. Devt. & Cap. building, Science & Innovation
Categories:
Consulting services
Date posted:
Nov 14, 2012
Description
The Project will establish functional system for dealing with Science and Research issues in the country and harmonized with the EU standards, and to support the integration of Bosnia and Herzegovina into the European Research Area (ERA) through development and implementing an integrated research and innovation policy, through the capacity and institution building activities and developing of an S&T Strategy of Bosnia and Herzegovina.