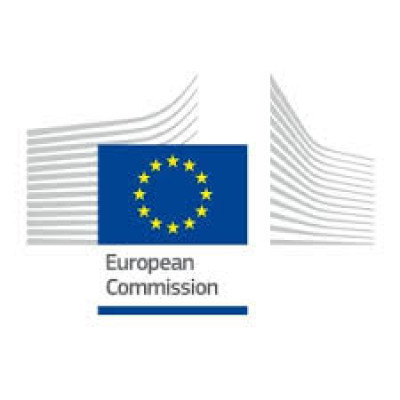 Supervision of construction works on Belgrade By Pass Section A Batajnica - Dobanovci Republic of Serbia
Details
Sectors:
Civil Engineering, Roads & Bridges
Categories:
Consulting services
Date posted:
Nov 28, 2012
Description
The services of the Supervision Contractor shall cover the activities of supervision and administration of the Belgrade By-pass Section A works contract that will be in accordance to FIDIC regulations and EIB/EBRD requirements. The Section A is about 9.7 km and total length of the planned structures (on interchanges only) is about 4.7 km. The construction works are to be carried out under supervision of this Contract shall include but not be limited to the following:
Construction of new road, approximate length of 9.7 km;
Construction of interchanges in Dobanovci with E70 (partly constructed from 2000 – 2005) and in Batajnica with E75;
Connection road in between.