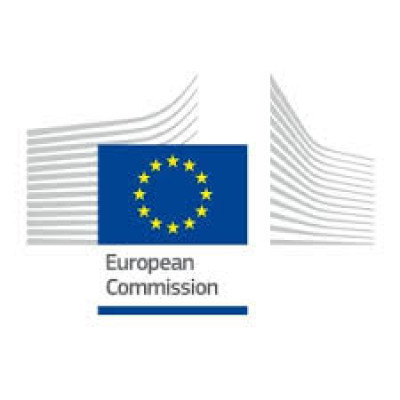 Technical Assistance for the project - Suriname NGO institutional strengthening programme
Details
Sectors:
Civil Society & NGOs, Inst. Devt. & Cap. building
Categories:
Consulting services
Date posted:
Nov 28, 2012
Description
Publication reference: EUROPEAID/126087/D/SER/SR
Technical Assistance (TA) is required for the Project "Suriname NGO Institutional Strengthening Programme". The Consultant shall be responsible for the management and implementation of the project as described in the Financing Agreement, including management and implementation of the corresponding Programme Estimate (s).
NGO Institutional Strengthening Programmeto improve the capability of NGO networks and NGO platforms to participate fully in dialogue with the GoS and (other) Non-State Actors on broad advocacy issues, legislative issues, human rights discussions and Suriname's national policies; and to develop the NGOs and CBOs capability to take part in the implementation of Suriname's Development Proces.