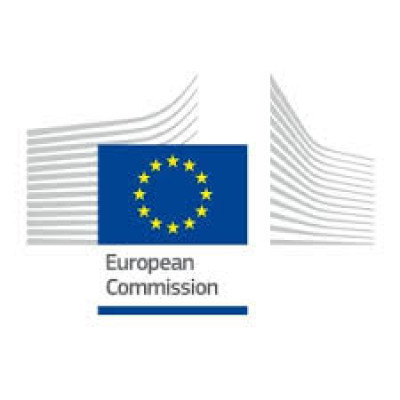 Management Consultant for the Institutional Support to the Transport Sector
Details
Categories:
Consulting services
Date posted:
Nov 28, 2012
Description
The 'Institutional Support Project for the Transport Sector' aims to accompany the process towards a sector-wide approach and a Sector Programme in the Tanzanian transport sector.
The expected results are: transparent strategic planning/budgeting supported; donor coordination and beneficiary consultation encouraged; adequate performance monitoring systems promoted.
The activities will consist of technical assistance (short-term consultant input), studies, workshops and trainings, to be coordinated through the present Management Consultancy contract.
A project manager and an accountant will manage a draw-down pool of specialized short-term experts and administer the annual programme estimates covering training, workshops and studies.
The support will mainly benefit the Ministry of Infrastructure Development, the Tanzania Roads Agency, the Roads Fund, and private sector and civil society organizations.