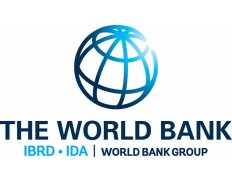 EMERGENCY 2007 CYCLONE RECOVERY & RESTORATION PROJECT (ECRRP)
Details
Sectors:
Civil Engineering, Disaster Reduction , Environment & NRM, Research
Categories:
Consulting services
Description
Technical Feasibility Studies and Detailed Design for Coastal Embankment Improvement Program (CEIP) for 123 Polders in the coastal area of Bangladesh.
Consulting Engineering Services, India Pvt. Ltd., India (Lead Firm) GBP101,560.00 plus USD305,040.00 plus BDT67,806,000.00 for Assignment 'A' and GBP30,410.00 plus USD616,990.00 plus BDT159,810,450.00 for Assignment 'B' exclusive Taxes and BDT44282844.78 as local Taxes on foreign & local component.