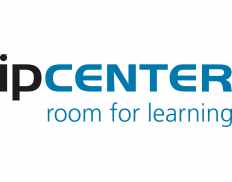 Member
Details
Types:
Consulting Organization
Funding agencies:
EC, Other, Horizon 2020
Sectors:
Education, Information & Communication Technology, Labour Market & Employment, Training, Youth
About
ipcenter.at is an experienced training provider with a strong international orientation. Our experience and competence make us a qualified and demanded partner in international education projects. Over the years, we have also formed a strong international partner network, with which we are implementing innovative labor market projects.
Our ultimate goal is to create and provide sustainable and innovative vocational education solutions for young people and adults. By analyzing the educational needs of various regions, maintaining and coordinating a transnational network of experts, and regular exchange with decision-makers and stakeholders, we offer a forum for the transfer of know-how in transnational and international education projects throughout Europe.
We offer insightful guidance in project development, support, and aid towards the successful completion of projects as well as consulting services, specifically for content and financial aspects of a project.
Our main competences lie in transnational and international project development, project coordination and management as well as support throughout the run-time of a project.