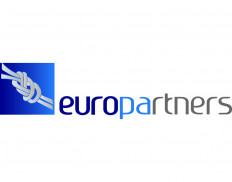 Member
Details
Types:
Consulting Organization
Funding agencies:
EC, Other
Sectors:
Public Administration, SME & Private Sector
About
Europartners is a team of consultants with different styles and expertise who have decided to work together in order to develop synergies and learn from each other.
We help our clients taking relevant decisions based on analysis and quantitative data.
Our clients are mostly public organizations, political parties and service providers who need to have access to specific knowledge and data, in order to take informed decisions.